Supply Chain Management
Make your sales, purchase & distribution system easier for salesman, distributors and resellers
Sales is the outcome of supply and demand. Therefore it needs to be tracked and analyzed through a suite of metrics that relate to these fundamental components that drive the market. Our cloud based solution helps to manage complete cycle of supply chain from demand to delivery.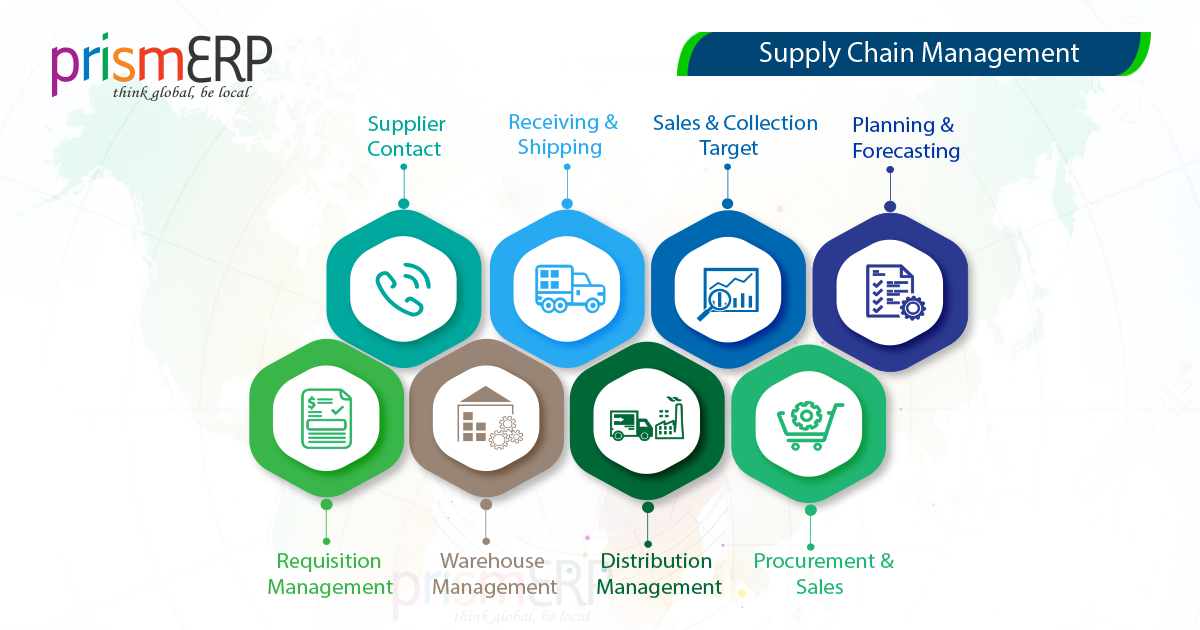 Ensure Customer Satisfaction
End to end order management system delivers higher satisfaction to customer so that they can make orders repeatedly to ensure greater business profit.

In-Time Delivery or Shipment
ERP solution of SCM allows any company to ensure in time delivery by maintaining smooth shipment operation and proper delivery management.

Quality After Sales Service
Ensures order tracking via customer portal and complaint management system helps to ensures quality after sales service for supply business.

Business Planning
Set out a target for supply chain operation which includes marketing the business, promotions, timing and respective quantities, production policies etc. from the ERP system

Proper Execution
Gives the assurance of proper supply chain execution process which includes the warehouse manufacturing & transportation management all are visible and executed accurately from the ERP system.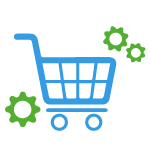 Supply Control
Proper supply of goods or products is a key highlight to any supply business. PrismERP delivers the most feasible controlling feature that helps to manage product inventory in proper manner and prevent mismatch.

Monitoring & Measurement
Track and Identify the current status of all individual supply chain activities as well as proper investigation of target activities are to be figured out automatically and elaborately from the system.

Inventory Analysis
Keep proper track of all the production goods or supplied goods from the inventory so that business goods are properly getting in and out from the inventory

Shipment Delivery List
Make proper analysis of all the shipment details as well as delivery of goods to customer. Reporting provides all the specific details of sending date, receiving date, delivery date, Total cost, quantity of goods etc.

Supply Activity Analysis
Analayze all the supply chain activities via reporting. Able to report individual employer working activities in supply chain as well as the detailed chain process and invoices of goods manufacturing, selling and delivery etc.
Re-Order Quantity
Get instant notification of the shortage of goods or products of business in the main dashboard of the system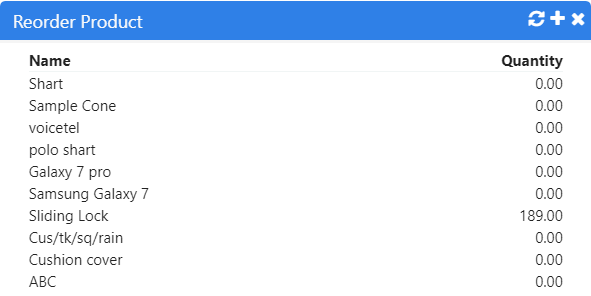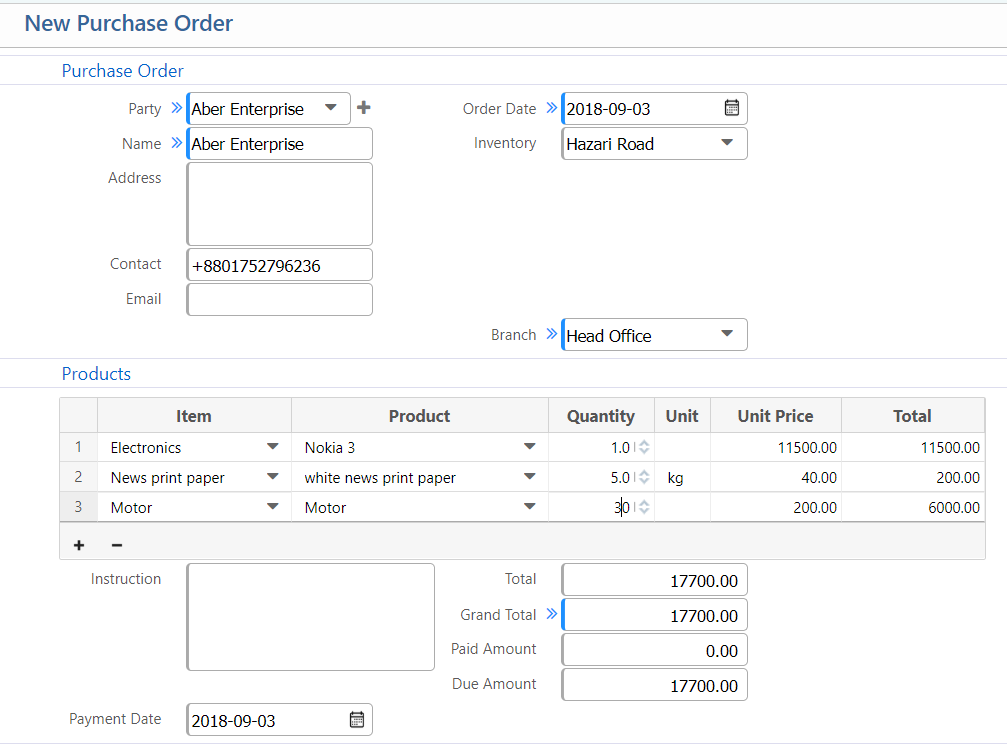 Purchase Order
Make a swift purchase order of goods from the specific vendor along with the invoice. You can also check out the list of overall purchases in a specific time period
Delivery or Shipment Tracking
Track out all the shipments & delivery of goods that are being purchased or sold from the system. The Delivery Methods can be performed partially or full depending on the demand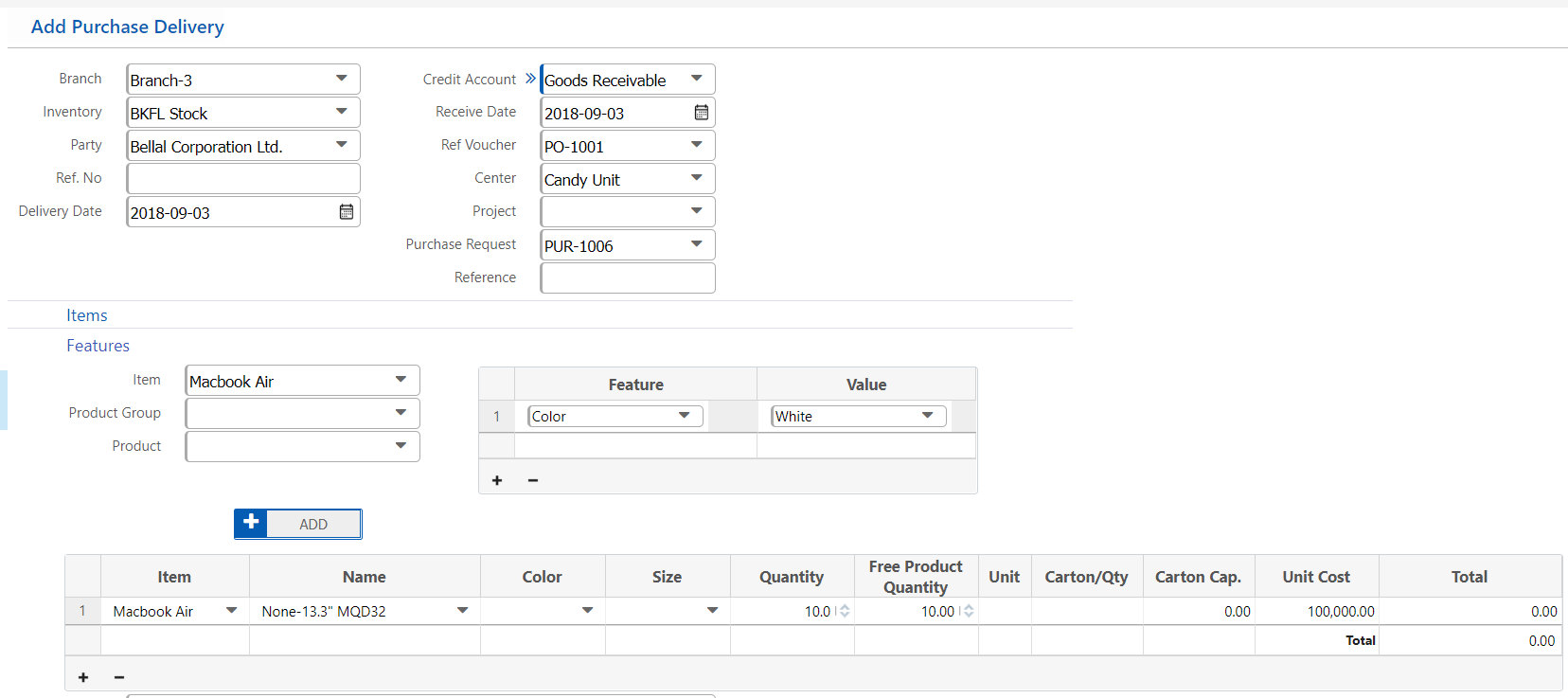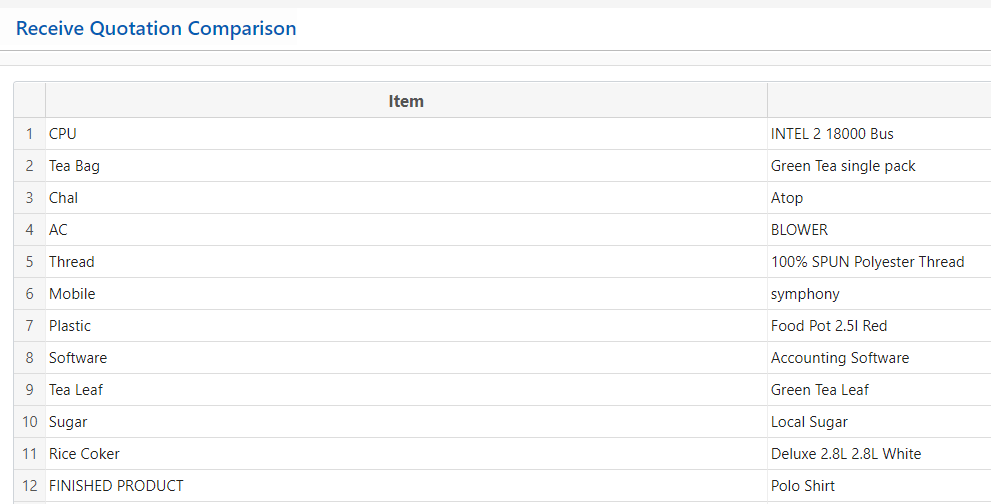 Quotation Comparison
Compare different product quotations or proposals that are being provided by a company, vendor or a sales person via the system.

Schedule a Live Demo
Go for a free practical demonstration in order to experience the user friendly platform of PrismERP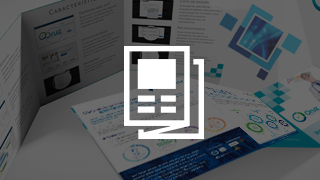 At a Glance
Go through all the solution's overall features & reports of Supply Chain Management
Read More