Inventory Management
Ultimate inventory control applications can visualize or control all your business growth
Unparalleled combination of technology and usability with powerful inventory and order management that helps you grow your business, mostly managing any company's products,goods,items etc. After all its your business that we care most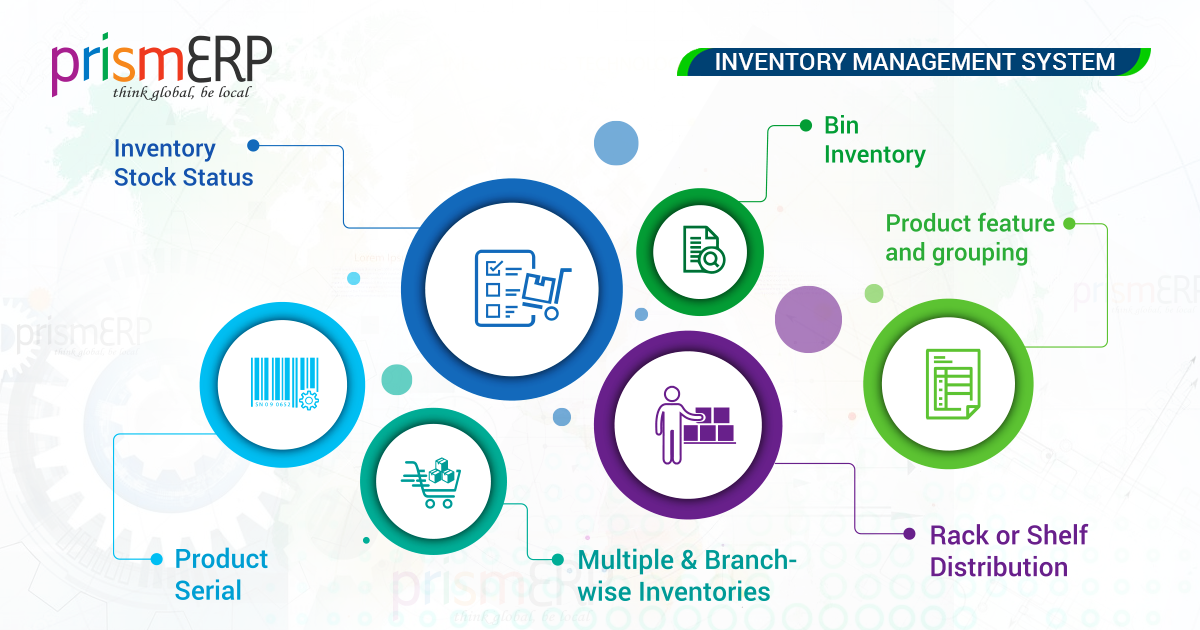 Easy Stock Managment
Track in and out goods of inventory for your business so that the overall goods are stored in an organized manner and make your stocking of goods better.

Manage Multiple Inventory
System has the ability more than one inventory depending on the requirement of different branches for business. All of these inventory can be focused under a head inventory easily

Bin Inventory control
ERP inventory control provides one bin and two bin inventory system where it supports predictable to unpredictable/faster demands of goods

Smart Delivery System
Products can be delivered easily from the inventory in a proper manner to keep your inventory records accurate as well as delivery management provides a feature such JIT(Just In Time) delivery methods which could be applied based on the requirement of goods

Multiple UOM
Multiple Unit of Measurement is a process provided in PrismERP to measure weight of certain products in multiple units such as kg, ltr, ml etc. so that proper weight measurement is done from the system to ensure stock status

Inventory Transfer
Make your business branches better with the transfer of goods from one inventory to another branch inventory. This can be easily managed from the system so that goods shortage can be recovered easily and keep the product stock level constant.

Maintaining Product Serial
All the products can be track easily with the serial provided which the system can automatically generate once the goods gets inside the inventory. It also helps to manage amount of particular goods stored in inventory

Product List Report
Gives a view of total amount of products under different items of inventory which will help you to identify number of products available for business. Smart ERP solution can report that in any format via reporting tool.

Product Ledger Summary
Analyze and see the overall detail transaction of products that has been purchased or sold from inventory. Report includes Order number, Delivery number, Party, Delivery In and Out, Remaining balance of product etc.

Current Stock Analysis
System provides the overall product list under different items with actual amount of products available in the stock inventory which can be seen easily from the ERP reporting tool.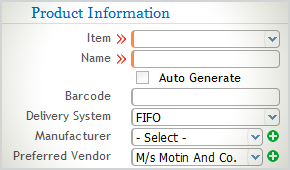 Product Management
Various categorized products can be added with different delivery system (FIFO, Average,LIFO). This module also supports bar-code system.
Warehouse Management
It supports reconciliation, record products' transactions etc. This module also provides you the valuation information of any date.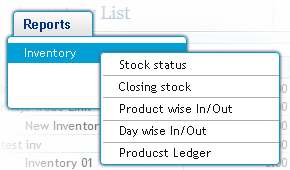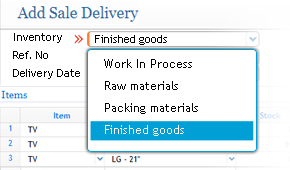 Delivery Management
We support partial delivery in our system. You can add a delivery from a specific order or can add a delivery and later associate it with a order. You can add your direct expenses with delivery and our perpetual system reflects your cost of goods sold with each delivery.
Delivery Return
Through this section you can manage all sorts of product's return. Returning product is possible with or without the order information.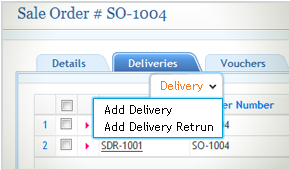 Schedule a Live Demo
Go for a free practical demonstration in order to experience the user friendly platform of PrismERP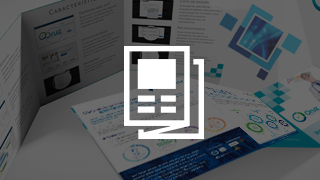 At a Glance
Go through all the solution's overall features & reports provided by Inventory Control
Read More