Human Resource Management
Increase your management efficiency with higher accuracy of performance calculation
Human Resource Management is vital for any business of industries.Our HRM system increases the performance of the whole organization by efficiently managing people. The solution is highly adaptable with any type of HR policies and optimizes manpower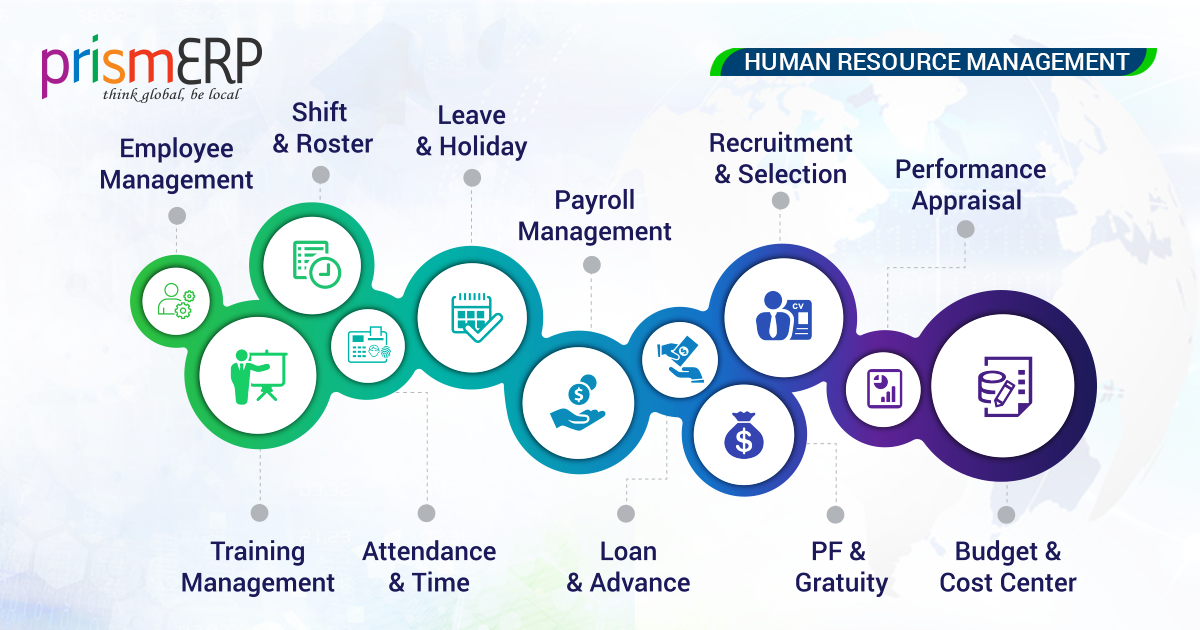 Generates employee motivation
Good employee management offers health insurance, retirement, life insurance, employee assistance programs and so on. Employee mangement benefits the employees to be more motivated in their activities therefore producing maximum outcome from their service.

Keeps employee skills up to date
To keep up with the ongoing trend employees are given various training which improves their performances. Employee growth and development is necessary to achieve overall success in the company

Minimizes the odds of a bad hire
Hiring of new graduates- is a way to develop a new work culture in a workplace. It comes with the notion of taking risks, developing a new culture at the workplace, which is often necessary to evolve from repetitive old trends of the company.

Ensures employee needs
Timely salary generation meets employee wants and needs which is often the biggest headache of a employee working for an organization. Added benefits also stem motivation in an employee to work extra hard for their organization.

Enables employee job growth
Performance appraisals can have a profound effect on an employee ensuring work satisfaction and added motivation to work harder. A company practicing performance appraisal always gets benefited by their employee work effort.

Helps to meet business objectives
An organogram chart is a helpful tool to know employee roles and responsibilities which eliminates the chances of moving away from company objectives. It requires each responsible person to do their own tasks making the operations of a company smooth

Ensures employee dedication
Attendance tracking is essential to strengthen a workforce of a company. It brings benefits to both employers and employees. The supervisors can track employee records and employees can track their productivity hence having a coordination between both parties.
Recruitment Management
PrismERP's recruiting management system assists you to discern your candidates for building a high performance workforce. Alongside announcing vacancies and applicants' data management you can also schedule interviews for short listed candidates.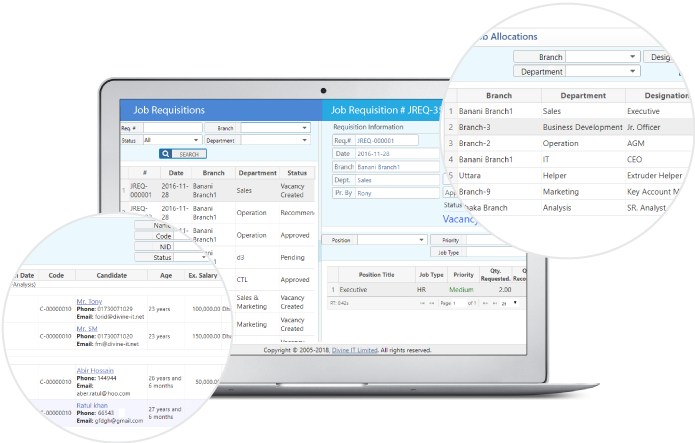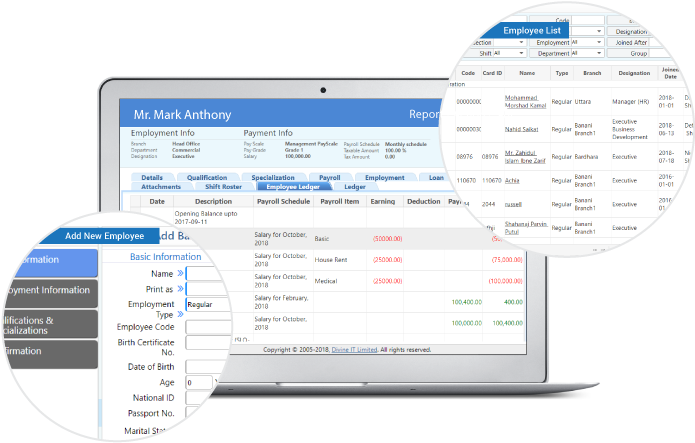 Employee Management
Handling employees' personal, educational and professional information, attendance and leave data, details of payroll and pay scale, and transaction of any kind can be done adroitly with PrismERP. Most importantly, PrismERP's Incorporated employee portal management allows your employee to mange and update their personal data at any time.
Attendance Management
PrismERP's attendance management system has been designed to make the best use of your workforce thereby to minimize swindle in time reporting. You can choose your own suitable scheme from our diverse attendance entry methods as well as can be benefited from our standard attendance report.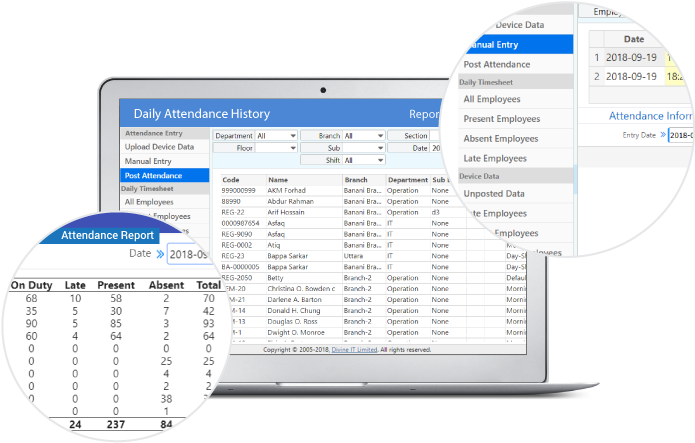 Leave Management
Our enriched leave management allows you to configure your very own leave policy by defining different leave types and their applications. You can allocate half day as well as full day leaves and can also keep track of employees' leave balance.
Payroll Management
You can term your pay scale with our user defined payroll items and can schedule your employee payment according to your need. Our payroll management system have all the options you need to administer your scheduled, unscheduled and advanced payments.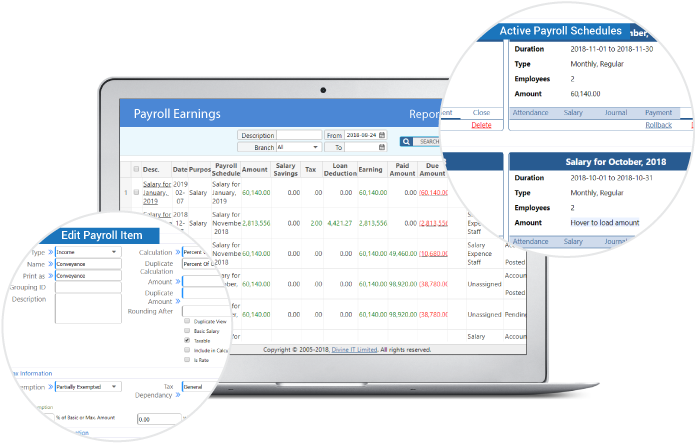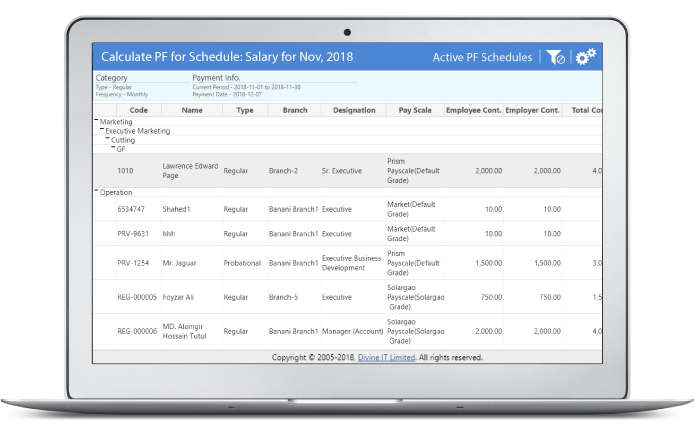 Provident Fund and Gratuity
You can refund employee's contribution or can confer them the profit according to their contribution ratio by setting your company policy. Also your employees can be promoted by PrisamERP's gratuity management system.

Schedule a Live Demo
Go for a free practical demonstration in order to experience the user friendly platform of PrismERP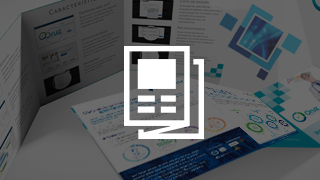 At a Glance
Go through all the solution's overall features & reports of Human Resource Management
Read More