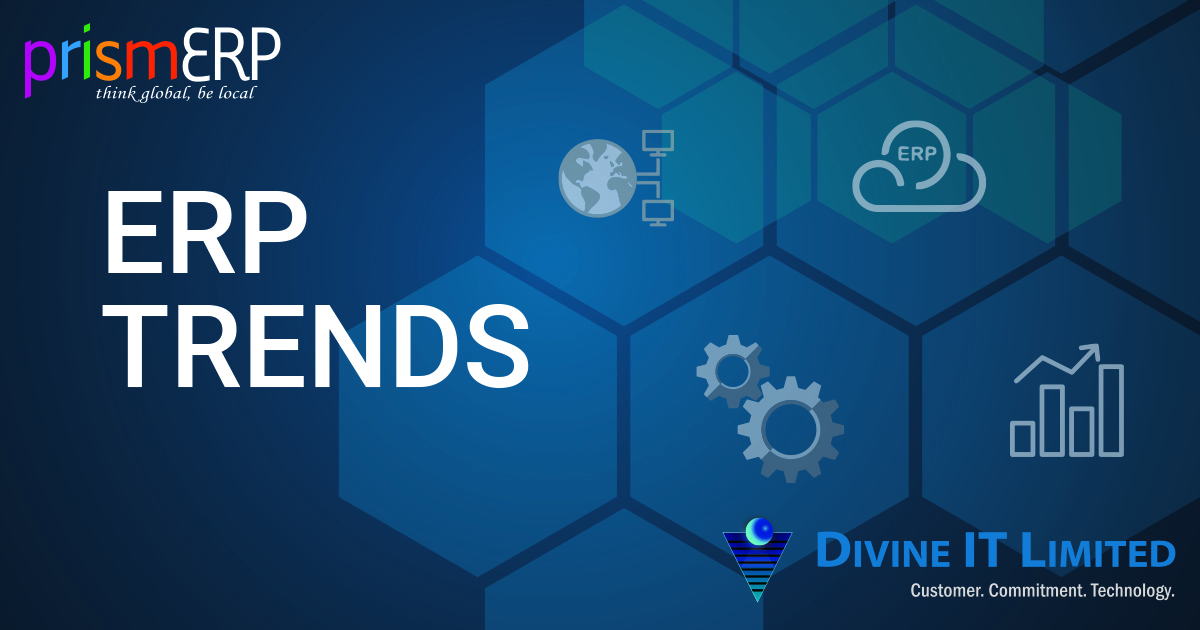 ERP Trends of 2018
When business organizations started realizing the importance of an automatized system to run their business, since then Enterprise Resource Planning has been reigning the software market. Every organization now hopes to find the most tech-savvy ERP system packed with varieties of features. Knowing the high demand of such software's; the developers are now adding varieties of high quality features and integration options.
How to select and implement an ERP?
Before looking for an ERP that fits with the company system, start analyzing the critical success factors (CSFs). CSFs are the factors which are obligatory to attain in order to be successful. A company can use CSFs to determine if a requirement is really critical for the overall success of the business. However, if a requirement is not relevant to a CSF, then it is not important for company success.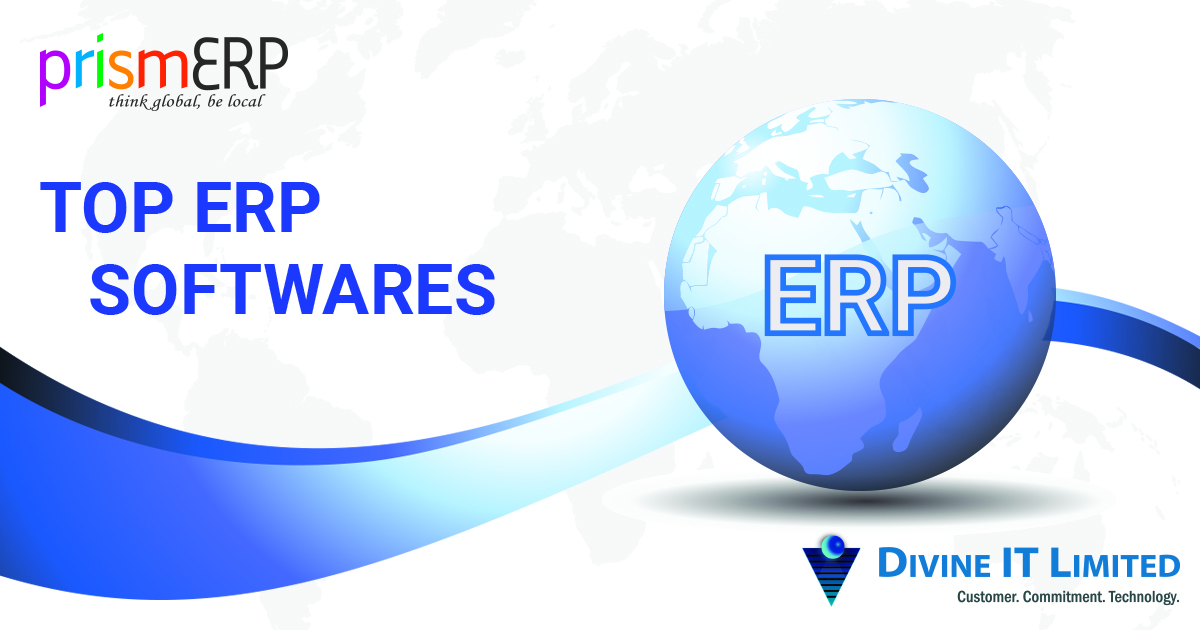 Top 5 ERP's around the globe
In 2017 the software industry has seen many software advancements, revolutionary business models and daring corporate decisions which made all the tech enthusiasts and business pundits to look forward to 2018 with high hopes and expectations. In ERP sect the growth of each renowned company's market share and overall advancements are very unpredictable.
Why you need an ERP for your business?
Every business is unique and has its own pace of developments and changes. But every business organization aims to evolve into a larger enterprise while ensuring sustainability for days to come. Enterprise Resource Planning comes into play when organizations starts looking for sustainability. plays a major role in establishing an organized way of business operations.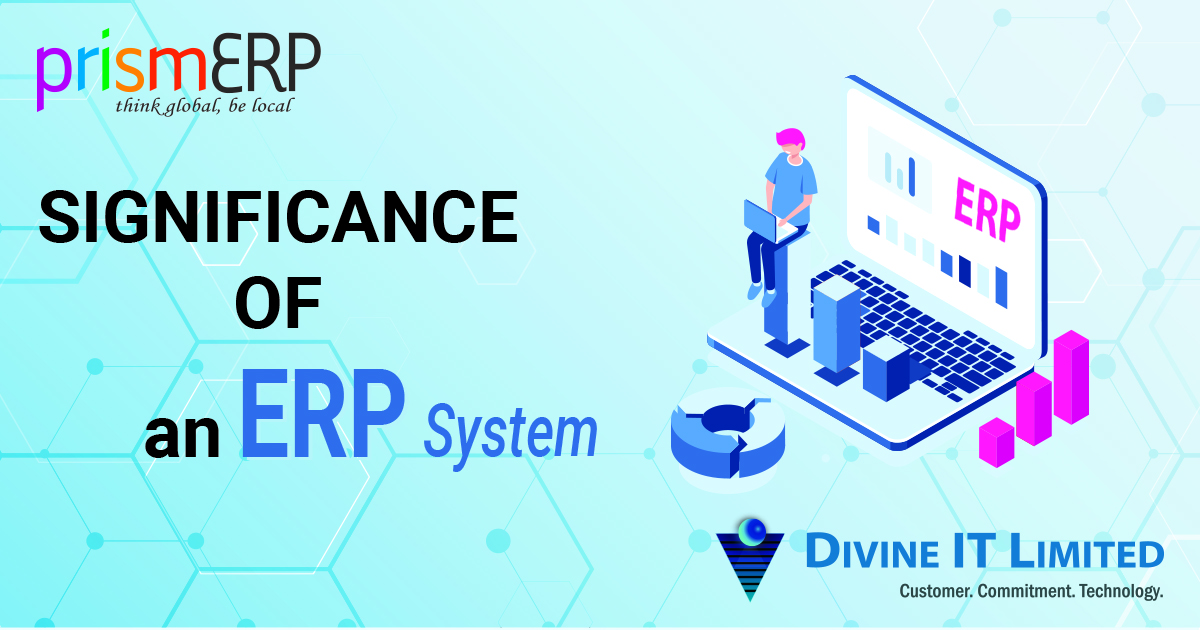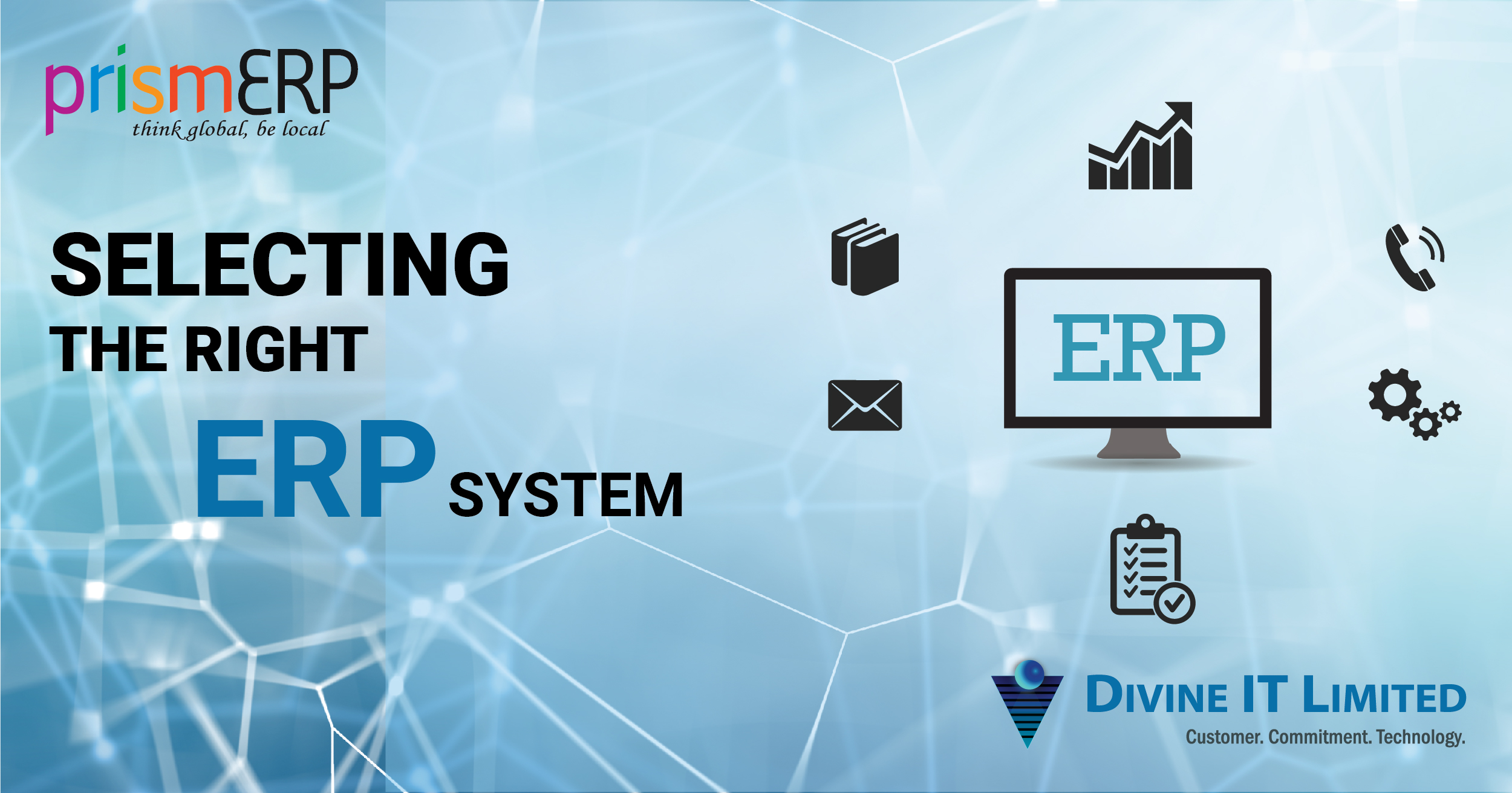 5 tips for selecting the right ERP software
Before going for the selection of ERP it is important to understand the definition of ERP (Enterprise Resource Planning). Currently there are various ERP software companies globally as well as in local markets so you will get to see many designed framework available for various industries in different ERP software.
Business without an ERP system
As the time goes by, business innovation increases, strategies are developing into new advance level with better technologies and business process. Few years back it was the time when people use to manage all their business operations manually especially the larger organizations. They used to operate things manually such as records, documentation, book of accounts, inventory tracking etc.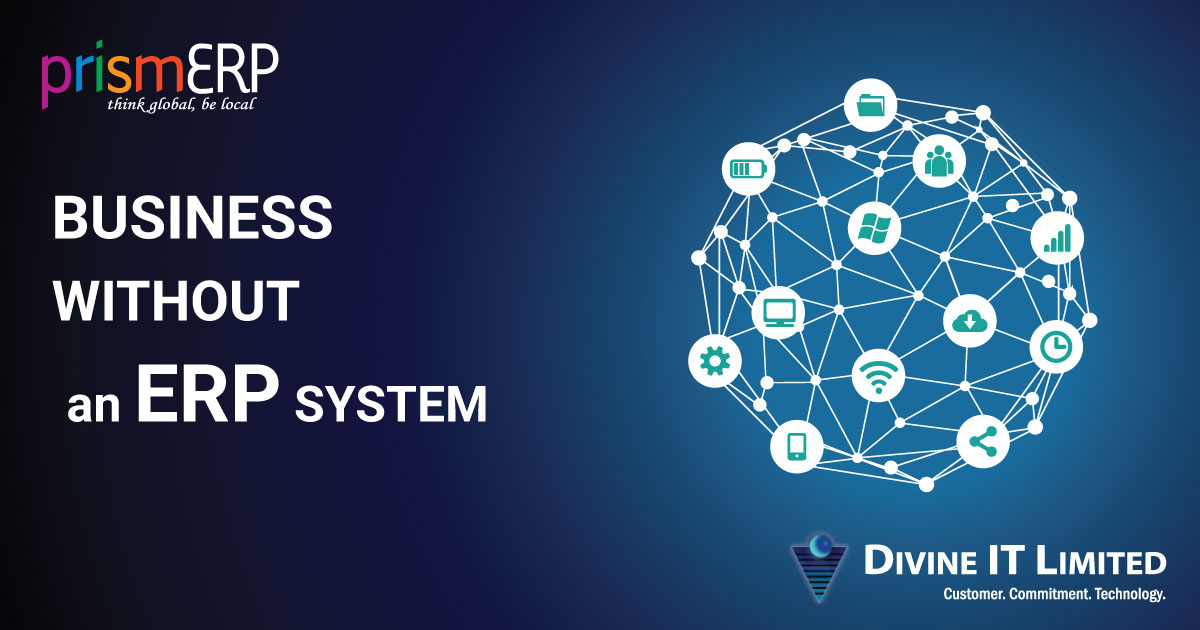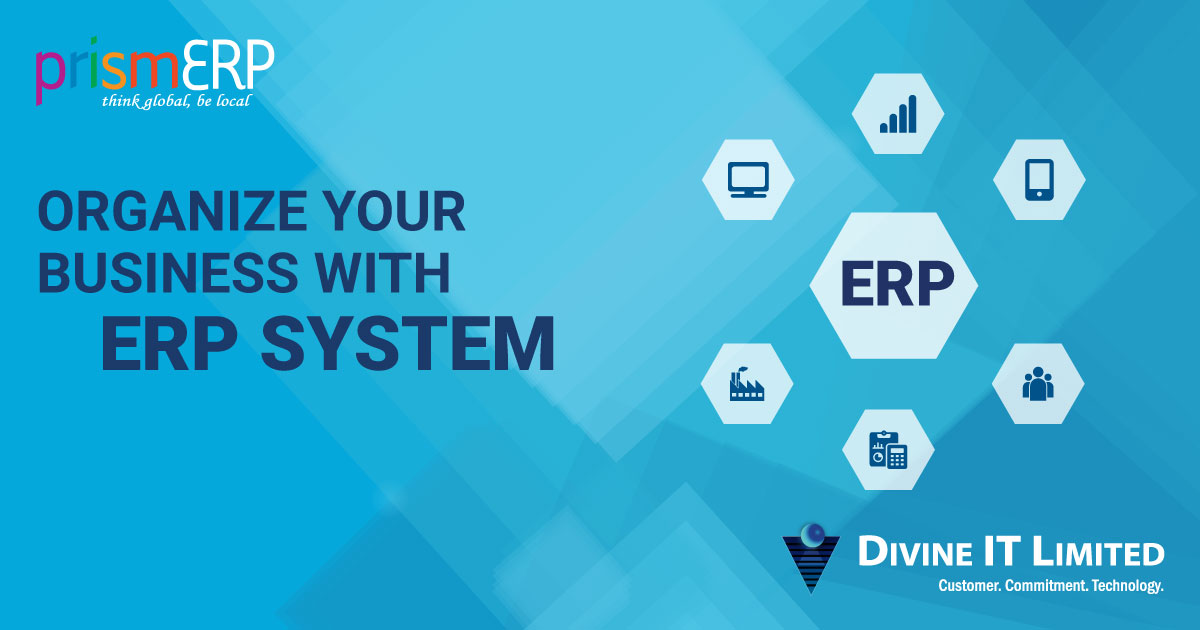 How ERP can help you to organize your business?
As there are lot of advancement in the technologies and innovation in business, the business procedure is bound to be updated in order to make the business secure and better. For any size of business whether small, medium or larger organizations faces greater challenges while streamlining their business process and goes through lot of difficulties while organizing the business. If the business is not properly streamlined, then chances of losing important business data is higher.
What is ERP and How It can help your business grow
Enterprise Resource Planning is a solution or a system designed for an organization to manage daily business operations such as accounting, sales, procurement, production, project management, manufacturing and many more depending on the needs of clients.
Business value of ERP is not to be ignored in today's business world. ERP can be performed in two ways. Web based or desktop-based system.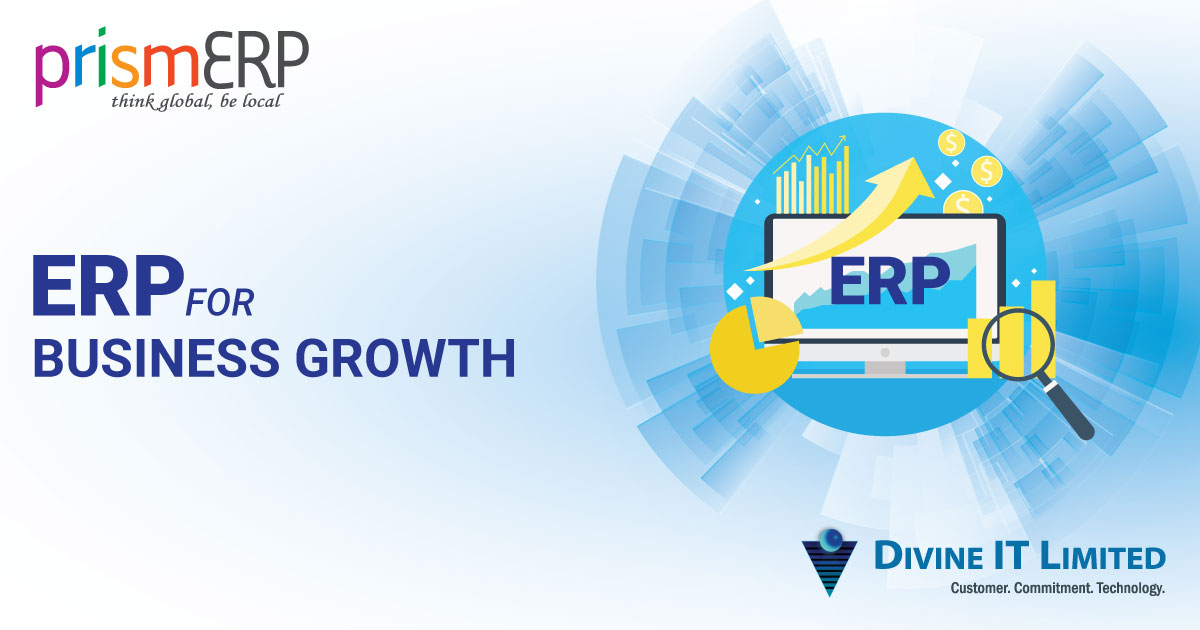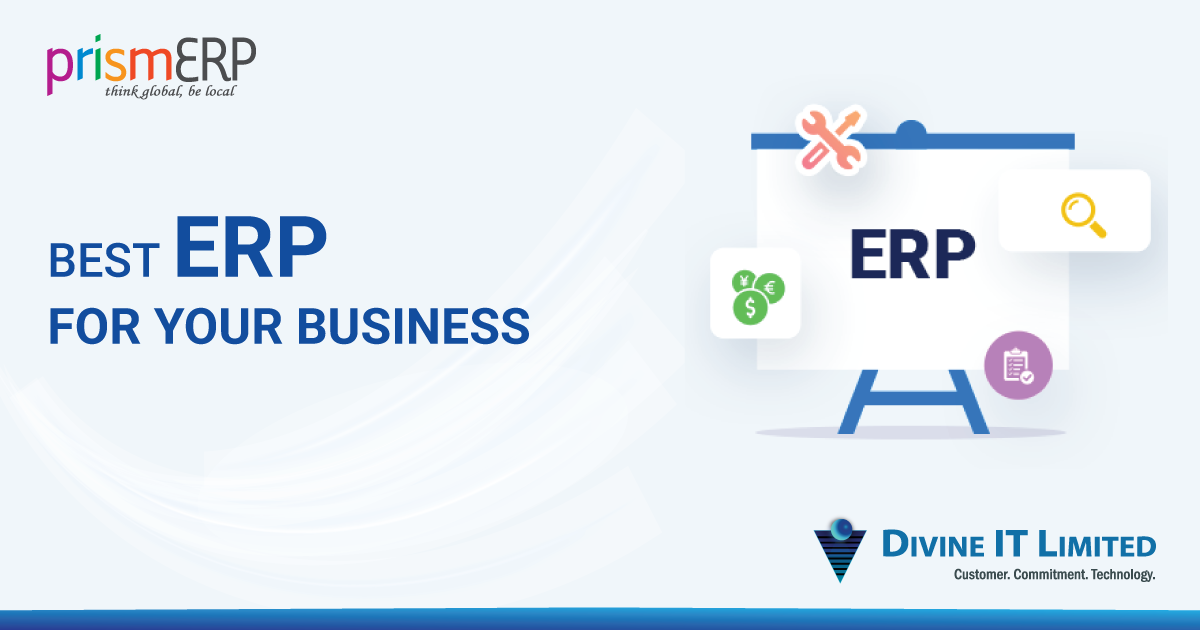 Which ERP is fit for your business?
There may be hundreds or thousands of ERP companies around globally, but it is very important to understand where you are going to invest on, whether you will be able to implement the new ERP system with your business or is it feasible with your business process or not. This is especially true for small and medium organization or businesses who are not engaged with enterprise software industry. So, the question arises how will you determine which ERP software is actually fit for your business?