5 tips for selecting the right ERP software
Before going for the selection of ERP software in Bangladesh, it is important to understand the definition of ERP (Enterprise Resource Planning). Currently there are various ERP software companies globally as well as in local markets so you will get to see many designed framework available for various industries in different ERP software.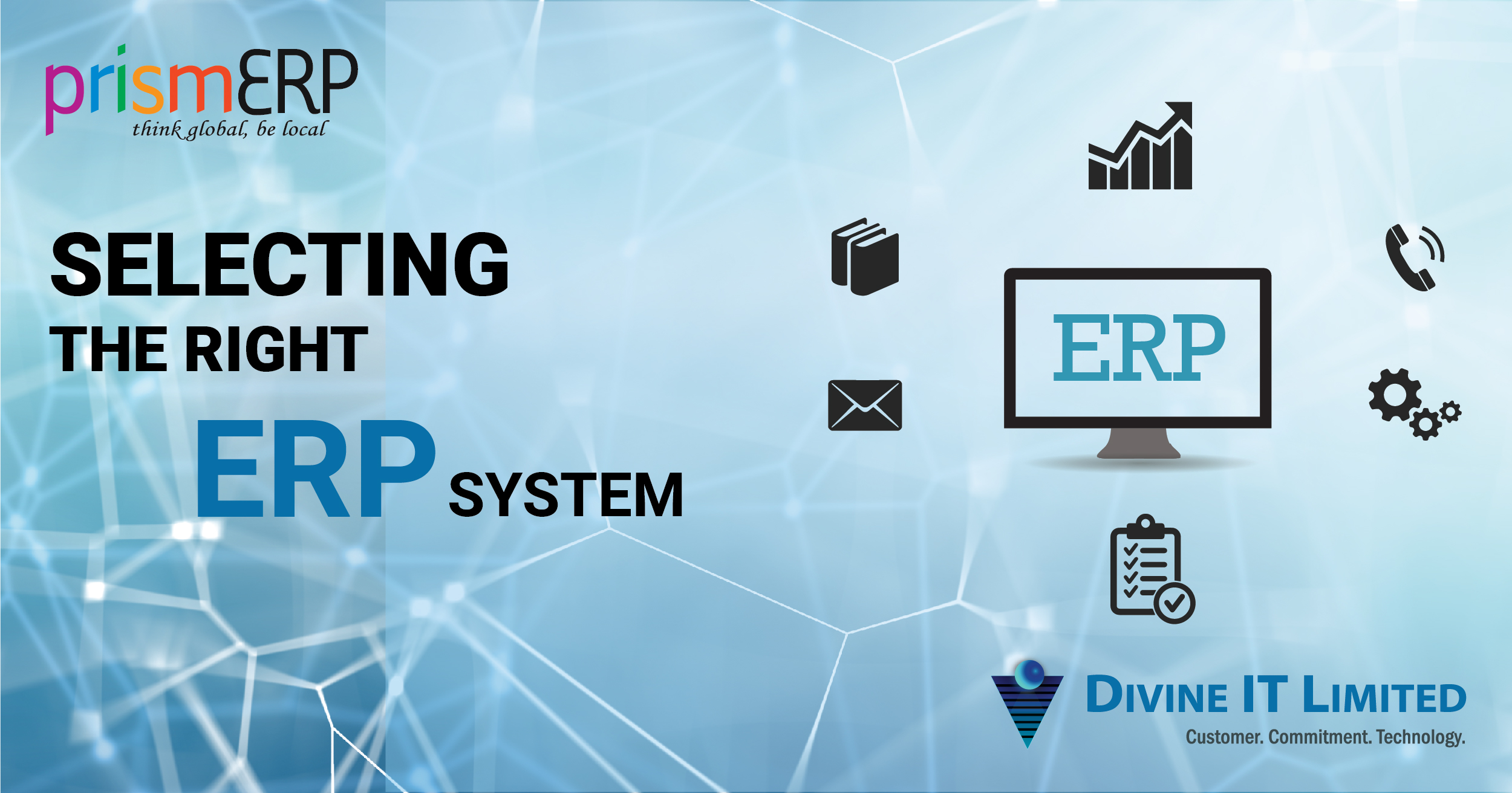 However, the process of selecting the right ERP software for your business can be overwhelming. Here are the 5 important suggestions that will help to select the right ERP system for your organization
1) Share your definite business goals:
The first stage of going for any ERP selection will be the clear understanding and goals/objectives of your business and what achievements you want to achieve from your ERP software. Complete control, visibility, higher efficiency and maximum output is what is expected from a good ERP system so that it can cover up all the elementary functions of your business.
A good ERP system will always be ready to face the challenges of your business goals and can wrap up the business process instantly with clear mind set of achieving your goals. Not all ERP software can deal and meet up your objectives.
2) Ensuring whether the ERP system fits with your business flow and requirements:
After setting out the goals for ERP system, it is important to figure out how an ERP system can cope up with your business flow, requirements and functionalities. Prioritizing the key capabilities and requirements in an ERP software is essential and you need to focus on those things whether the software is able to develop the workflow based on your specific requirements or not. This critical method is served as the foundation of software selection. By knowing what your desire is and needs, you'll be in a comfortable position to manage the selection process of right ERP software, instead of software vendors deciding or dictating for your needs. You have to identify the challenges and complexities of your business which you want the ERP software to solve. Then learning and researching about the ERP software function and what they perform. After researching, create a sheet or paper where you will be indicating the challenges, problems and shortcomings of your business and addressing these to the list of all the ERP software vendors that has the capabilities. You set up a team or align your co-workers for their co-operation and giving their valuable input, feedback and suggestions. Finally, after completing the listing, evaluate and go for the final determination with the team mates for the ERP software that actually matches with the "must have" features and can nicely adapt with your business workflow. The ultimate goal will be to go for that ERP system that can tailor your own business process and requirements and can deliver profitable outcomes.
3) Pricing & Return of Investment from an ERP system:
When you think about going for an ERP system, the first thing that comes in your mind is how you will be able to operate the business process efficiently by reducing the cost and what benefits and greater profit you can achieve in your business. Determining ROI will help you to go for a valid decision of software packages provided by ERP vendor and can expect a better output and return on investment on ERP. The management team of your organization will assist for the approval process of selecting the ERP before investing. After doing the ROI calculation, show it to the vendor and if the budget doesn't meet then the best idea will be to discuss with the vendor for exploring alternate options. The calculation can also indicate the use of ERP system on different project works of your organization to find out whether it is the right time to use ERP or not because of the budget. This also includes the pricing and packages that ERP vendors offers.
ROI calculation should include everything such as IT hardware costs, servers, downtime, electricity usage, upgrades, security, disaster recovery, time saving and efficiency in implementation etc.
4) Exploring Innovations and new Functionalities:
Although it is important for an ERP vendor to understand how your business process work step by step and adapt to their system. However just processing your business workflow is not enough. The expectation should be achieving greater results in a short time. A right ERP system can be defined as the one that add up more values into any business or organization. When you go for an ERP system, it is obvious that besides processing your business functions no matter how well it performs you expect to bring up more innovations in some of the key functionalities of your business workflow. A good ERP vendor will always focus on improving the business strategies by coming up with advance functionalities. You may want to add functionalities with your existing process by providing functions such as advance integration method, reporting tools and many more. Integration is something that most organization expect to go for so that they can integrate the data and functional process of previous or existing system into new ERP software. So advanced integration method of integrating all the data of business into an ERP system will be the ultimate challenge for a good ERP vendor. It is also highly recommended to check the compatibility of the existing system with ERP software. Accessibility of ERP in mobile devices is another advanced functionality that you should also look out for the right ERP solution.
5) Ease of Installation & Maintenance:
Selecting the right implementation partner is vital if you expect for a suitable ERP system. It is important to understand the timeline of implementing and installing the ERP system with the technical partner which also includes changing, modifications, training of employee in the process. The long-term process of implementation will indicate the impact of selecting right ERP system and for that you need to consult or talk with experts about the reputation of those implementation partner as well as researching about the ERP system implementation in different industries of business.
Is PrismERP the right selection for business?
PrismERP has been identified as one of the renowned & best ERP software in Bangladesh. It is a comprehensive enterprise application that serves numerous solutions across different industries. It is focused on more than 35 industries and can also be utilized for a scope of service-centric organizations such as health-care, government, banking, education etc. Apart from that, integration with various 3rd party application or business functions can be managed through PrismERP. It streamlines the business workflow of your organization by serving your demand and then go for in depth-analysis in order to provide a suitable independent platform with better functionalities. The implementation strategy and better ease of installation indicates better relationship with the technical partners of PrismERP. PrismERP is categorized and serves different size of enterprise solutions. For smaller organization, PrismERP serves SME solution. For private enterprises "PrismERP P series" and for government "PrismERP J series" solution is served.
Contact Us

+88017 3007 1001

sales@prismerp.net
Visit Us

Head Office
F. Haque Tower (Level 7), 107, Bir Bikram CR Datta Road, Dhaka-1205, Bangladesh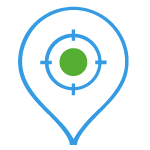 STP
House 29, Road 12, Sector 10, Uttara, Dhaka-1230, Bangladesh