Simplifies how you manage your e-Commerce business line
PrismERP reduces the practice of manual entry of datas to save time and increase output by reducing errors while entering item, order, inventory, customer and shipping data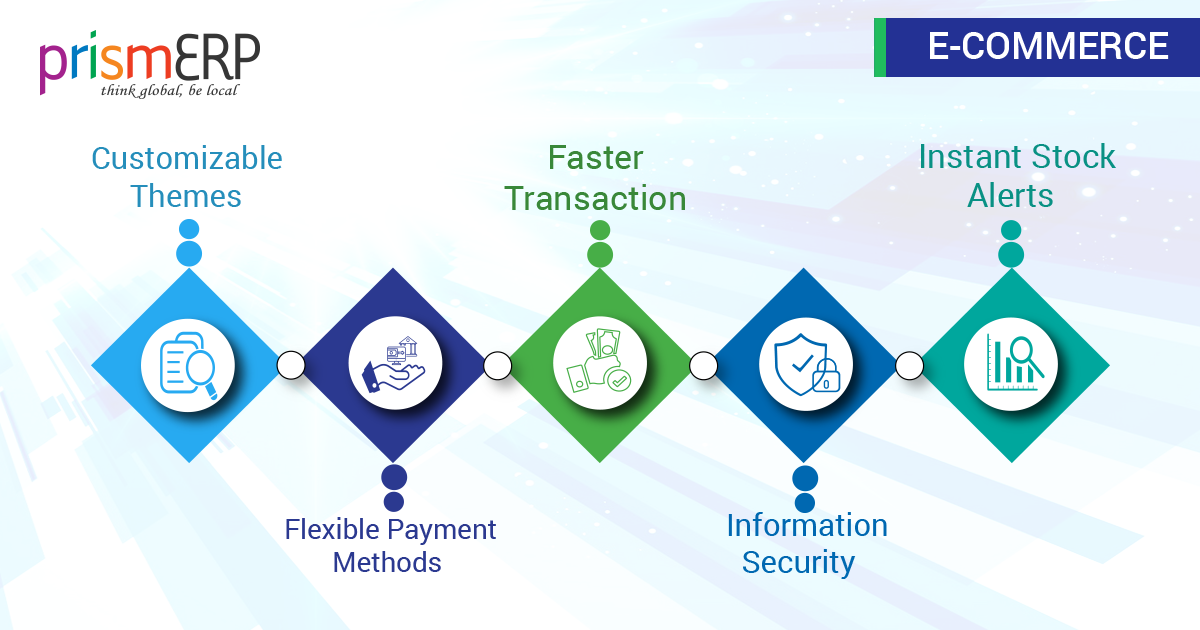 Realtime Data Synchronization
The ERP system ensures the consistent flow of information with accuracy. Numerous applications, services and systems maintained by organizations seek maintenance of similar information throughout therefore making real time synchronization an integral segment of an organization.

Improved Internal Productivity
An ERP system centralizes data from various departments facilitating the flow of information. Both managers and supervisors receive real-time information that speed up the process of decision making.

Secured ERP Environment
Data securely flow between ERP and the web store is transacted in a secure channel, making backend completely anonymous and secured on the Internet. All requests are processed by the web store, reducing the load on ERP and eliminating any security issues.

Uninterrupted Customer Service
The flow of realtime information from different sources enables fast and flawless customer service.

Realtime Revenue Recognition
ERP system ensures payment collection through multiple channels (direct bank, payment gateway, internet banking) & such channels provides realtime entries to the central system which help recognises the payment instantly upon collection.

Centralised System
A central ERP system controls all the branches, projects and point of presence (POP) which help to achieve the business goal and be compatible with world's latest technology

Quick Fault Detection
The crucial challenge of fault detection system of every aspect is eliminated by the implementing integrated enterprise resource planning (ERP) system.

Woo-Commerce Integration
PrismERP enables the users to customize their e-commerce store by integrating wordpress contents defined as woo-commerce. The extensions enables categorizing products, memberships, subscriptions. Woo-commerce facilitates features such as integrated SEO, built-in-geolocation support, social media integration etc.

Bank & Payment Integration
Through this integration the payment process becomes electronic and more affordable. Seamless transfer of money, transfer of foreign currencies, cross border payments becomes easy as users do not have to go through the tedious process like manually filling out forms anymore

Web Security
PrismERP enables end users to login into their own portal to have the access of information such as - invoices, payment records, portfolios etc.
Solutions
Website Development

E-Commerce Solution

ERP Solution

Backend Management

POS solution

Inventory Control

Schedule a Live Demo
Go for a free practical demonstration in order to experience the user friendly platform of PrismERP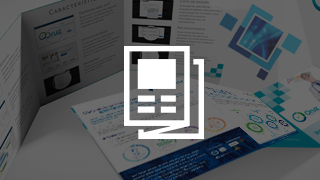 At a Glance
Go through all the overall features & solutions that are being covered in this industry by PrismERP
Read More