PrismERP can guarantee you with a solution which will enable you for better business
Almost every technology or industry that use metals requires a better Aluminum process to get the maximum output of this industry, PrismERP gives you the opportunity to make a great business records and solutions.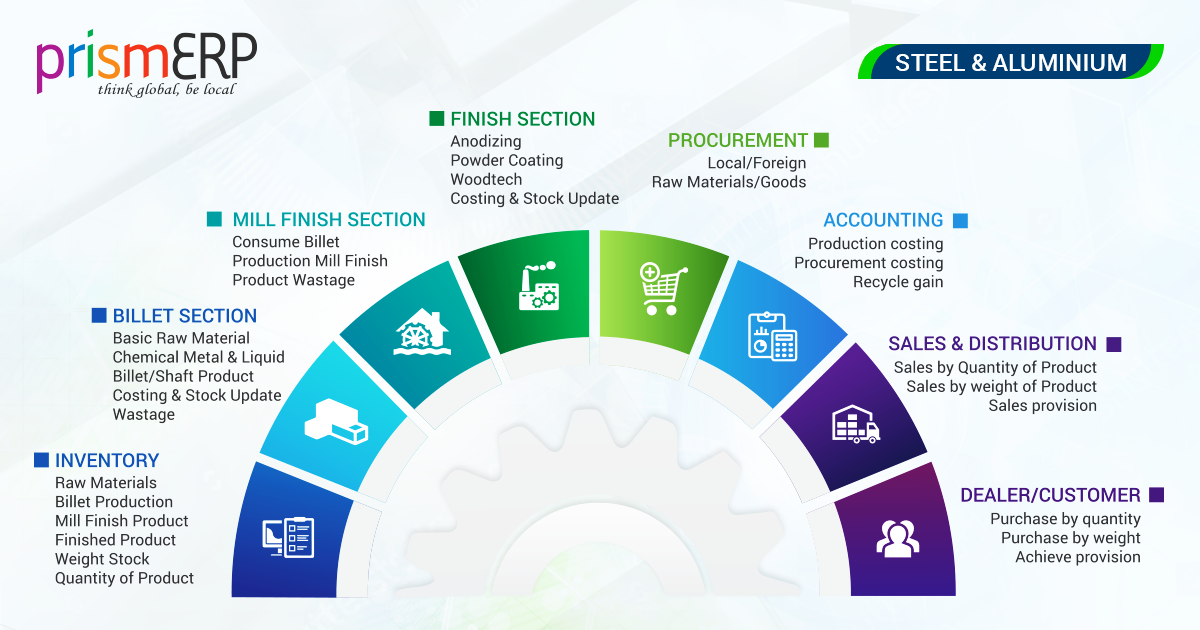 Effective manufacturing process
The entire manufacturing process of an aluminium and steel industry is managed by the ERP system which ensures the total growth of company. Storage, production, delivery, sales are some of the aspects which are handled in this automatized system.

Reduced Production Cost
PrismERP calculates the wastage production which helps in the production section with accurate materials consumption, hence the production cost is reduced.

Stable Inventory
The ERP system takes note of the inventory levels without any mistake. The materials taken and moved in- are recorded in the system which previews the accurate details of the inventory.

Collaborative
PrismERP collaborates every department of the industry which makes the activities of the industry well synced, therefore actions of every department caters every needs of customers.

Maintained Regulatory Compliance
The ERP service maintains the regulatory compliance of the industry by taking into account for the guidelines of the authority.

Improved Overall Efficiency
The ERP system controls the overall operation of the company in a centralized system, as a result every action is taken in accordance of every branch.

Ensured Partner's Profitability
The ERP system calculates and maintains a flawless account system which helps to eliminate any error in calculation of amounts payable; ensuring profit for the partner's of the company.

Material Requirement Planning
Material requirement planning solution keeps the inventory level managed. Manufacturing planning, delivery routine, purchasing activities are organized with a software based solution keeping all limitations away.

Integrated Sales and Provision
Multiple provision management for the order processing of a business with entire supply and offers various provision for customer from quotation to earn revenue. Well controlled and explicit streamline for pre-sales, order processing, shipments and invoicing helps the business flourish.

Flawless Procurement Control
Complete procurement control includes purchase requisition, receiving quotations from vendors, analysis and comparison, selection of vendors, purchase request and lastly receiving goods- are controlled by ERP system.
Solutions
ERP Solution

Production Planning

MRP Solution

HRM Solution

Procurement Solution

Inventory Control

Schedule a Live Demo
Go for a free practical demonstration in order to experience the user friendly platform of PrismERP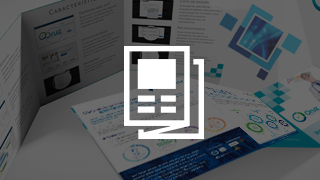 At a Glance
Go through all the overall features & solutions that are being covered in this industry by PrismERP
Read More