Makes the entire operation of the industry automated, secured and centrally controlled
The specialty of PrismERP centralize Framework is that it can cover entire enterprise operations. The integration is very flexible by nature and the modules can be designed based on your demand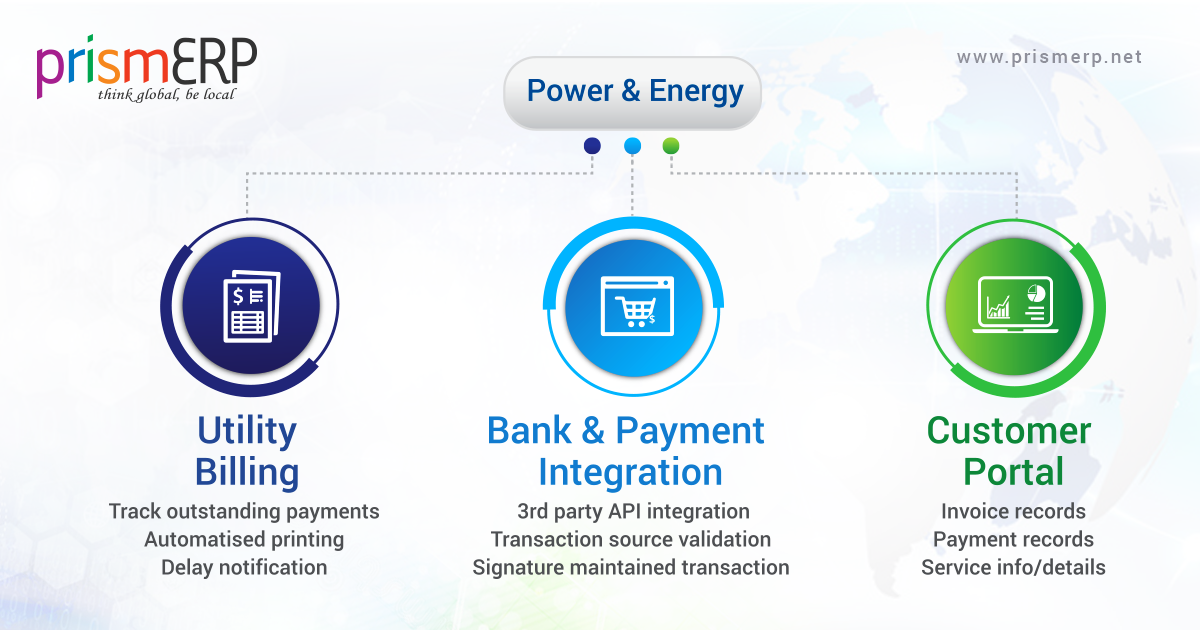 Accurate Accountability
The task of accounting for various financial operations becomes hassle free by the ERP system.

Effective People Management
ERP system manages the complete HR system of an organisation.

Enterprise Resource Management
An ERP system handles varieties of unmanageable assets of an enterprise precisely.

Uninterrupted Customer Service
The flow of realtime information from different sources enables fast and flawless customer service.

Realtime Revenue Recognition
ERP system ensures payment collection through multiple channels (direct bank, payment gateway, internet banking) & such channels provides realtime entries to the central system which help recognises the payment instantly upon collection.

Modernize System
A modernise system achieved by the ERP system will help government to stay up to date with global infrastructure and latest technology.

Quick Fault Detection
The crucial challenge of fault detection system of every aspect is eliminated by the implementing integrated enterprise resource planning (ERP) system.

Centralised Billing
The ERP system centralises the billing of all the zonal customers of a company hence making the whole operation cost effective.

Complain and Call Centre
PrismERP facilitates multiple channels for complains to the central complain and call centre & provides complaints distribution to relevant zone, department, person.

Customer Portal
PrismERP enables end users to login into their own portal to have the access of information such as - invoices, payment records, portfolios etc.
Solutions
ERP TURNKEY SOLUTION

UTILITY BILLING

SECURITY SOLUTION

ENTERPRISE ASSET MANAGEMENT

COMPLAIN AND CALL CENTRE

UTILITY BILL PAYMENT SYSTEM

Schedule a Live Demo
Go for a free practical demonstration in order to experience the user friendly platform of PrismERP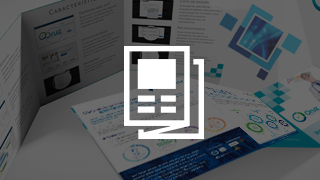 At a Glance
Go through all the overall features & solutions that are being covered in this industry by PrismERP
Read More