An enterprise solution by an ERP acts as the complete operational hub for public companies
PrismERP has versatile core business modules which are capable to manage all administrative and managerial business propositions centrally.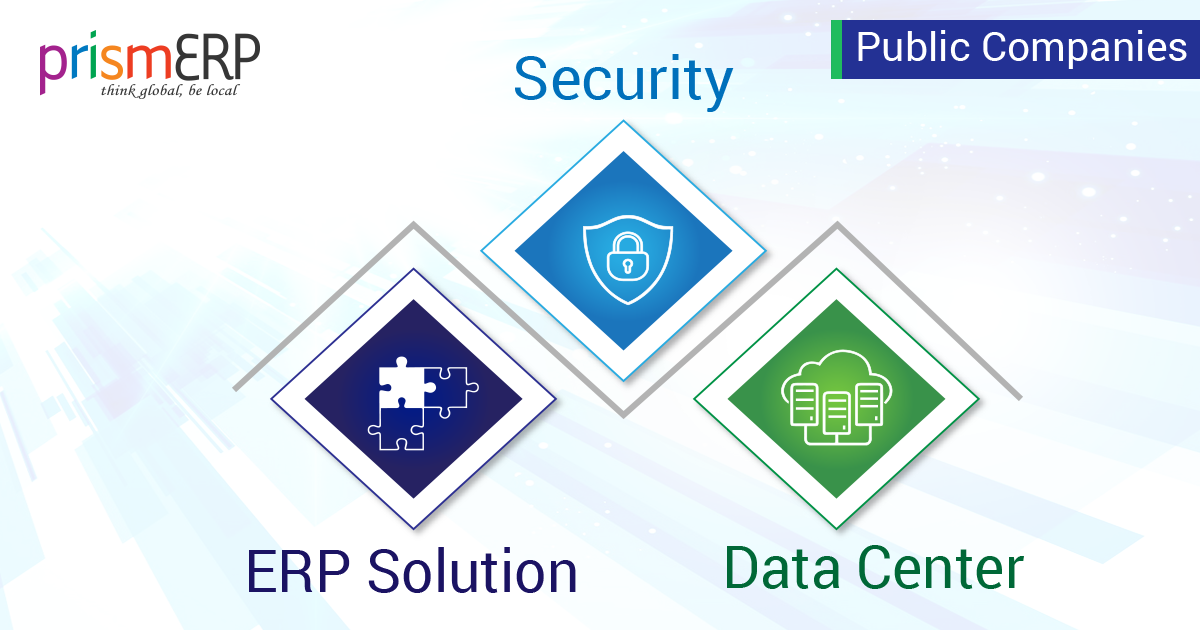 Data transparency & accountability
Offers a comprehensive, end-to-end, self-contained Management System for monitoring the bottom line of across the units. PrismERP enables prompt and efficient access to required information which will enhance transparency

Demand Oriented Scalability
Extended clustering, flexibility, to adapt the growth of organization, provide customized information, integrate with other business applications and the ability of rapid changing customer which industry demands and execute in less time.

Comprehensive Security Elements
Controlling security threats such as external threats, data center operating and end-user security. Updating the version of the application regular basis to overcome the threats.

Modernized solution
Organized your business process into modern system which is totally independent in any platform.

Ensures security
Smart RMA SystemSystem protects business data from intruders, hackers in this independent platform

Ensures redundancy
Giving you the highest security for no data loss by ensuring redundancy to the system.

Real-time updates for stakeholders
Allows you to provide up-to-date data to individual business holders

Financial Management System
To ensure financial sustainability of business and maximizing profit the ERP system oversees assets, expenses and income.

Human Resource Management
Complete HRM solution helps to manage overall employee tracking and their profile as well as salary generation, attendance leave policy etc.

Fund Management
PrismERP ensures the cashflow of the business. Manages the deposits and the demands for loans to be able to offer credits.
Solutions
ERP Solution

Security Solution

Data Center

Mobile Solution

CRM Solution

HRM Solution

Schedule a Live Demo
Go for a free practical demonstration in order to experience the user friendly platform of PrismERP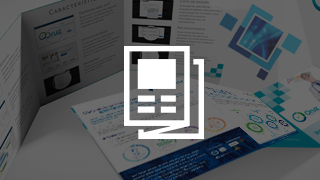 At a Glance
Go through all the overall features & solutions that are being covered in this industry by PrismERP
Read More