Project Management
Project is unique and not a routine operation, but specific set of operations designed to achieve singular goal
Cost management is the most complex part of the project management, but with project management, it makes the process much easier. You'll be able to view your expenditure clearly and manage your budget with full visibility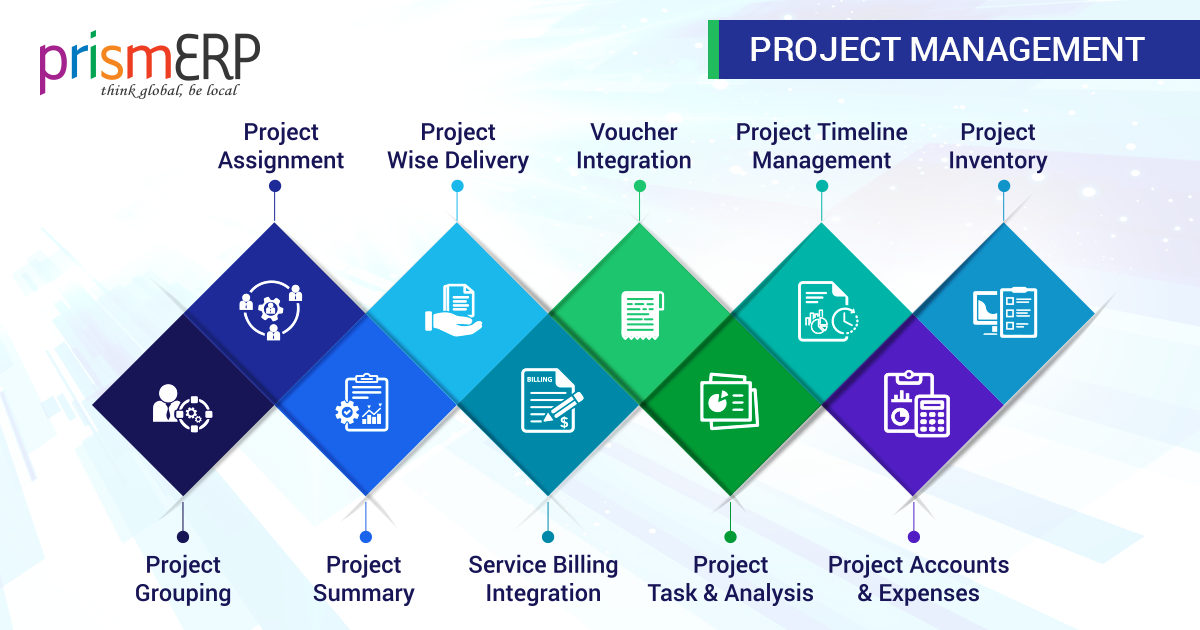 Cloud or In- House Deployment
PrismERP project management is available to deliver over the cloud and In-house installation. In Cloud mode, it will be hosted in highly secured data center on the users choice of location

Maximum Security
Security of the application is vital for project data.Therefore, PrismERP offers maximum software security including the 2-Factor Authentication and also offers firewall for the datacenters

Configurable System
PrismERP configurator allows to configure or customize as per the users project or business demand. Workflows, Accounting, keywords, dashboard can be tailored for a specific industry and project

Resource Planning
You can create your schedule for available resources to complete your project.This enables you to plan the consumption of each type of resource, so that you will have enough resources to complete the project.

Allows Effortless Deployment
Deployment of the whole application is made easier with PrismERP. With this system it is much more flexible to sync with the already established methodology of a certain industry

Ensures Project Developments
PrismERP's workflow engine allows project documentation, project developments, review of different phases of a project and every step of a project cycle starting from idealization to commercialization

Enables Easy Integration
PrismERP system can integrate multiple modules and create a centralized system which can much more easier for a project management solution as it might need data and important documents from other related modules

Improves Project Planning
With the help of PrismERP planning a project, collecting useful resources, prioritizing ideas and delivering the project timely maintaining the budget can be obtained effortlessly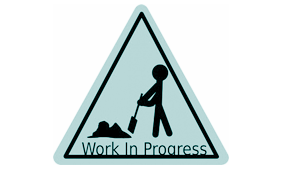 Monitor Work in Progress
You can track and monitor jobs and material throughout the manufacturing process. This helps you to take several key decisions to complete the project in predefine time line.
Monitor Consumption
All the expenditure through out the production life of each product is recorded. This helps you to optimize the production cost in the future.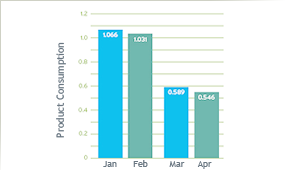 Employee Work Status
The status of every employee working at the project is available on this report. Employers can get all kinds of information regarding an employee work status, availability, location by the ERP's elaborate technology

Project Status Analysis
Project Status Analysis A bird eye view of a project can be obtained by the status analysis of a project. By this information planners of the project can think ahead of time about further possible developments

Project Loan Listing
Project Loan Listing the loans granted for a project can be seen at use by this system. In detailed use of every finance can be viewed by this report

Schedule a Live Demo
Go for a free practical demonstration in order to experience the user friendly platform of PrismERP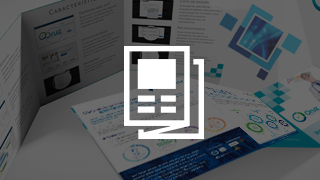 At a Glance
Go through all the solution's overall features & reports of Project Management
Read More