ERP Trends of 2019
When business organizations started realising the importance of an ERP software to run their business, since then trends of ERP usage in Bangladesh has been reigning the software market. Every organization now hopes to find the most tech-savvy ERP system packed with varieties of features. Realising the high demand of such software system; the developers are now adding varieties of high quality features and integration options. Thus, the trends and needs of customers are changing rapidly as the quality of ERP systems are evolving at an alarming rate making this business operating tool easier to use.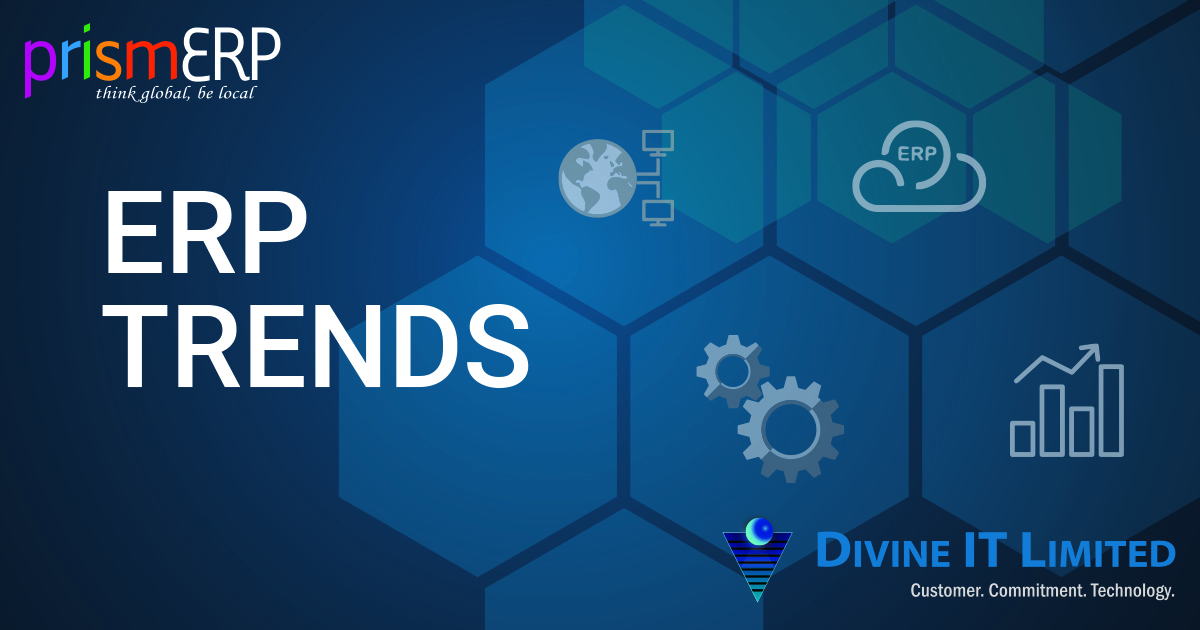 As every year with the addition of various concepts, functionality and technology the trend of Enterprise Resource Planning keeps on changing. Let's take a look at what is going to bring for us in near future.
1.Mobile ERP solution: -
With the emergence of smartphones, every little task of a man's day-to-day chore can be done now- through a smartphone. Similarly, corporate undertakings are performed on a mobile phone globally. The trend of developing a mobile app of an ERP is seen everywhere, where a person can view the inventory level, vendor/partner details, delivery report and all sorts of business-oriented details.
This solution has been a hot trend for this year as it becomes easier for business personnel to keep track of business operations even if they are not present on-site.
2. ERP as SaaS:-
This is a trend which is already in-use but this year and in the upcoming years it will continue to
prevail. Before SaaS, ERP applications were stored on the company's servers. This would cost the company an additional fee in procuring hardware, maintenance, recovery and data backup.
On the other hand, a SaaS- based ERP is stored in the cloud, demands less to no office space and requires no additional hardware. This service is a less expensive method and easier to use and operate.
This trend is the most evolutionary development for the ERP market and larger companies are slowly transferring to this model. It is predicted by the market researchers that in no time all the ERP sellers would adopt this model in the near future.
Realizing such a shift of system, PrismERP was developed. It's cloud-based system makes implementation easier as users can download a manual online and set up the whole system, based on the instructions. The whole system can be used immediately upon setting without any inconvenience.
3. IOT (Internet of Things):-
This concept has been trending for quite some time. As the world became more and more connected via Internet, the connectivity of ERP and internet is not an unusual topic anymore.
Connected to the internet an ERP can function a lot better with the help of real-time data updates. This kind of oversight throughout a business operation can shift the financial situation into a higher altitude.
4. Social Media Integration: -
Social media is such a platform which has taken every industry and market into another level of connectivity. Social media links vendors with manufacturers, manufacturers with customers and acts as an active catalyst to stabilize global economy.
The next big development in ERP arena would be the integration of social media platforms enabling organized business operations in the virtual world.
5.Hybrid ERP: -
Although ERP software scenario is moving towards opting a SaaS platform gradually, the on-premise ERP product is still going to be popular among the business owners. Many companies do not completely shut down their previous on-premise ERP systems rather they opt for a 'half of this half of that' model.
The idea of installing a cloud-based system does not mean that the previous system has to be taken down and create a cloud-based system from scratch. This costs more money and to work on something entirely new is not advised. Thus, if an organization already uses an on-premise ERP product; they can simply add new modules using a cloud infrastructure.
This trend is very much favored in today's business scenarios as it reduces costs and labour.
6. Two- tiered ERP installations: -
In the pool of ERP's, it has now become almost impossible to find the right system for a large business enterprise. ERP's differ in costs, functionality, interface, usability and so on. Thus, a single kind of an ERP might not be fit for a large enterprise.
A department with complex tasks to perform might need an ERP with numerous amounts of modules, features and customizations which inevitably becomes complex. However, a wing of that same enterprise might handle the simplest tasks there is. In that case, a system which is not very complicated could be an option.
This course is taken by many large enterprises nowadays to reduce the headache of training and maintaining a costly plus complex ERP. Therefore, a second ERP is procured with a different interface and functionality to aid in the less complex tasks of the organization.
7. Importance on customer relationship management: -
An old but gold theory of any business is to have a good customer relationship. It is much easier to bring revenue in house when customers are satisfied which results in follow-up orders. Customer relationship often overpowers the overall product caliber. Knowing this an increasing amount of demand for CRM functionality is seen in the market. This year and in future, the demand for sophisticated CRM tools and functionalities are going to hit the bar.
Considering the demand in the market for CRM modules, ERP's like PrismERP has developed a high-quality tool to ensure the customer satisfaction demand of businesses. The organized datas, on-time delivery, follow-up order functionalities produce less to no mistake in keeping the customers happy for the services they get.
8. Industry specific solutions: -
Enterprises of medium to large sizes are always on the hunt for industry specific solutions. As different industry seeks different kinds of operations, it is always ideal to invest on such a system which already has those specific modules to handle a specific industry. It is very evident that ERP's are now focusing on developing such systems which comes integrated with industry specific modules and features.
Ideal example of such ERP system could be PrismERP. This system offer a broad range of industries and their components meet such customer's demand.
Contact Us

+88017 3007 1001

sales@prismerp.net
Visit Us

Head Office
F. Haque Tower (Level 7), 107, Bir Bikram CR Datta Road, Dhaka-1205, Bangladesh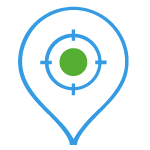 STP
House 29, Road 12, Sector 10, Uttara, Dhaka-1230, Bangladesh