AN IDEAL BUSINESS SOLUTION FOR COLD STORAGE INDUSTRIES
PrismERP is a versatile ERP solution which has all kind of features to run a cold storage successfully. It cuts down reports generation time and increases the quality and accuracy of information regarding the accounts & stock position at any time, which leads to efficient utilization of time to increase the customer goodwill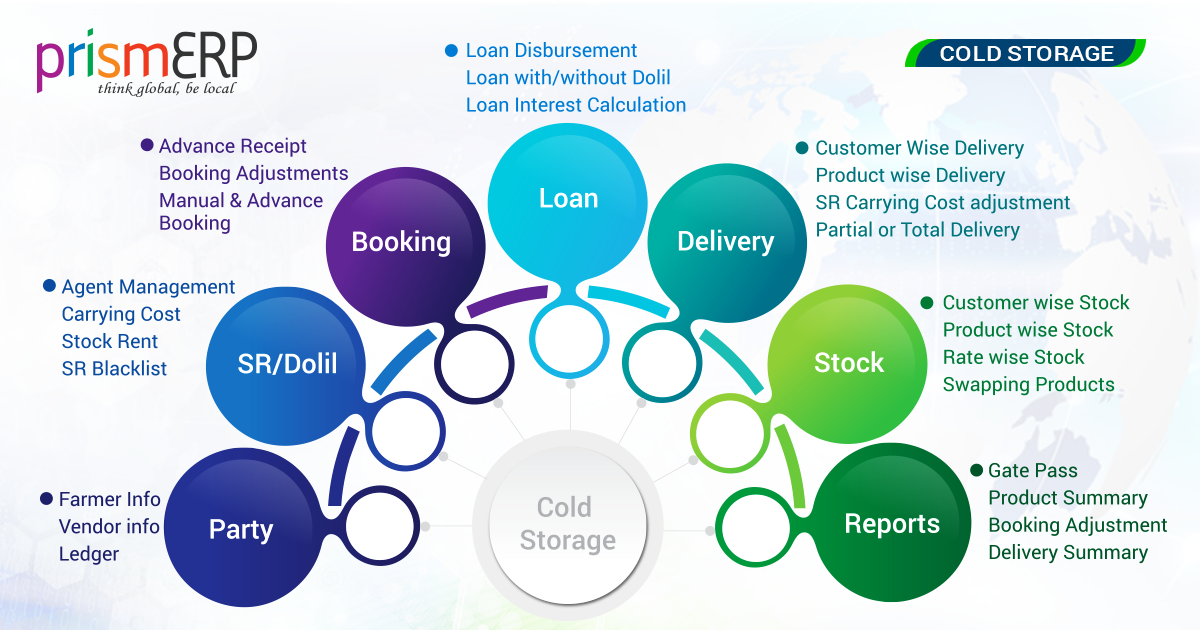 Systematic Warehousing
Smart way to manage and store the goods in warehouse for long run business ,it consist of huge number of storage capacity so that the goods of individual customer can be easily managed and tracked from the system.

Easy Tracking of Goods
ERP system can easily track the location of goods from the system.the system includes fleet process which will help to track individual goods that are being properly supplied or stored inside the factory or not.

Multifunctional
Various type of small business procedure can be easily functioned in the ERP system which will help to do proper paper working , party management and maintain a good track of records in business.

Financial Transparency
All the financial transactions of the business can be easily visible through the ERP system so that you can see the reflection of your business improvement and go for a proper decision in future.

Streamline Business Process
ERP system can cover each and every individual business area in a proper manner starting from the initial stage and till the end to make your business operation easier and error free recording of data.So it covers the overall streamline of business in organized manner depending on your demand.

Strategic Management
ERP system forecast on all your business demands and feature and make a strategic process for your business in order to reduce your workload and apply the business process sensibly from the system so that you can stay tension free.

Reduced Operational Cost
Robust ERP makes all your complicated operating process easier and cost effective as the full business features are relying on system which will help you to give proper data records, documents and reports related to your goods stored in business.

Financial Accounting
Accounting is the key focus for such industry in order to maintain all the financial transaction that relates to your business.

Microfinance Management
ERP system manages the complete loan finance process so that your processing becomes easier and maintains proper financial accounting.

Warehouse Management
Management of Warehouse is a key for such industry in PrismERP which will help to manage the business inventory accurately.

Schedule a Live Demo
Go for a free practical demonstration in order to experience the user friendly platform of PrismERP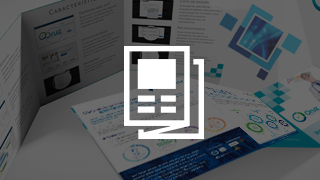 At a Glance
Go through all the overall features & solutions that are being covered in this industry by PrismERP
Read More