Telecom
Our solution addresses all the issues to manage your business very easily
PrismERP has innovative strategy in bridging ERP gap in Telecom industry. Our software is easy to install and it is a system that streamlines business transaction processes through automated planning, scheduling and fulfillment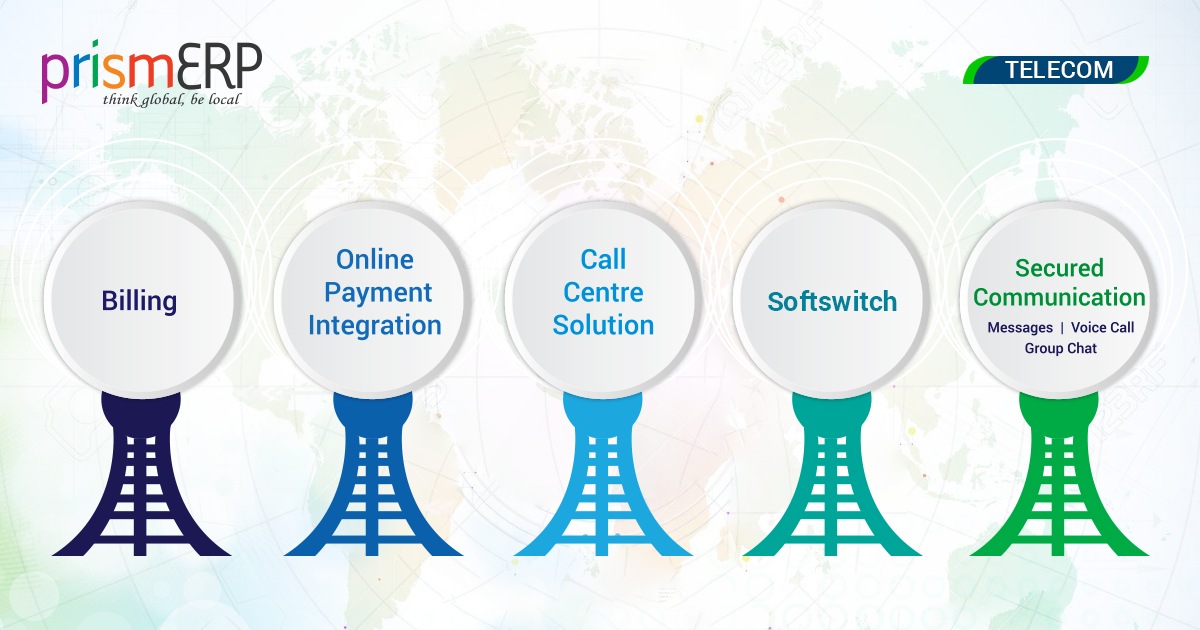 Customized Billing system
Well maintained solution for one-time, recurring, usage-based billing with instant notification to the customers and easy collecting management system.

Highly Integrated Customer support
Make your customer support painless with the smart ticketing system so that the satisfaction level stays high from the customer.

Campaigns for Business
Use of CRM allows you to go for different campaigns and capitalize customer's requirements with your quality to build up a strong position in your business.

Better Service Management
The flow of real time information from different sources enables fast and flawless customer service so that 24/7 service can be easily provided from the ERP system and all the process are well aligned and automated.

Realtime Revenue Recognition
Ensures payment collection through multiple channels (direct bank, payment gateway, internet banking) & such channels provides realtime entries to the central system which help recognizing the payment instantly upon collection.

Centralised System
A central ERP system controls all the branches, projects and point of presence (POP) which help to achieve the business goal and be compatible with world's latest technology.

Fault Detecting Ability
The crucial challenge of fault detection system of every aspect is eliminated by the implementing integrated enterprise resource planning (ERP) system to make your business error free

Subscribers Billing Solution
The ERP System centralises the billing of all types of subscribers of a service company. Hence making the whole operation cost effective.

Complain and Call Centre
PrismERP facilitates multiple channels for complains to the central complain and call centre & provides complaints distribution to relevant zone, department, person.

Customer Portal
PrismERP enables end users to login into their own portal to have the access of information such as - invoices, payment records, portfolios etc.
Solutions
INTEGRATED ERP SOLUTION

CRM SOLUTION

SECURITY SOLUTION

CALL CENTRE SOLUTION

SUPPORT TICKETING SOLUTION

BILLING SOLUTION

POS SOLUTION

DISTRIBUTION MANAGEMENT SYSTEM

Schedule a Live Demo
Go for a free practical demonstration in order to experience the user friendly platform of PrismERP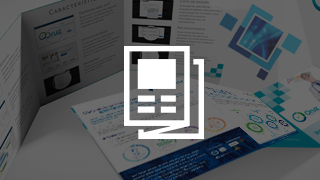 At a Glance
Go through all the overall features & solutions that are being covered in this industry by PrismERP
Read More