Which ERP is fit for your business?
There maybe lot of ERP companies in Bangladesh, but it is very important to understand where you are going to invest on, whether you will be able to implement the new ERP system with your business or is it feasible with your business process or not. This is especially true for small and medium organization or businesses who are not engaged with enterprise software industry. So, the question arises how will you determine which ERP software is actually fit for your business?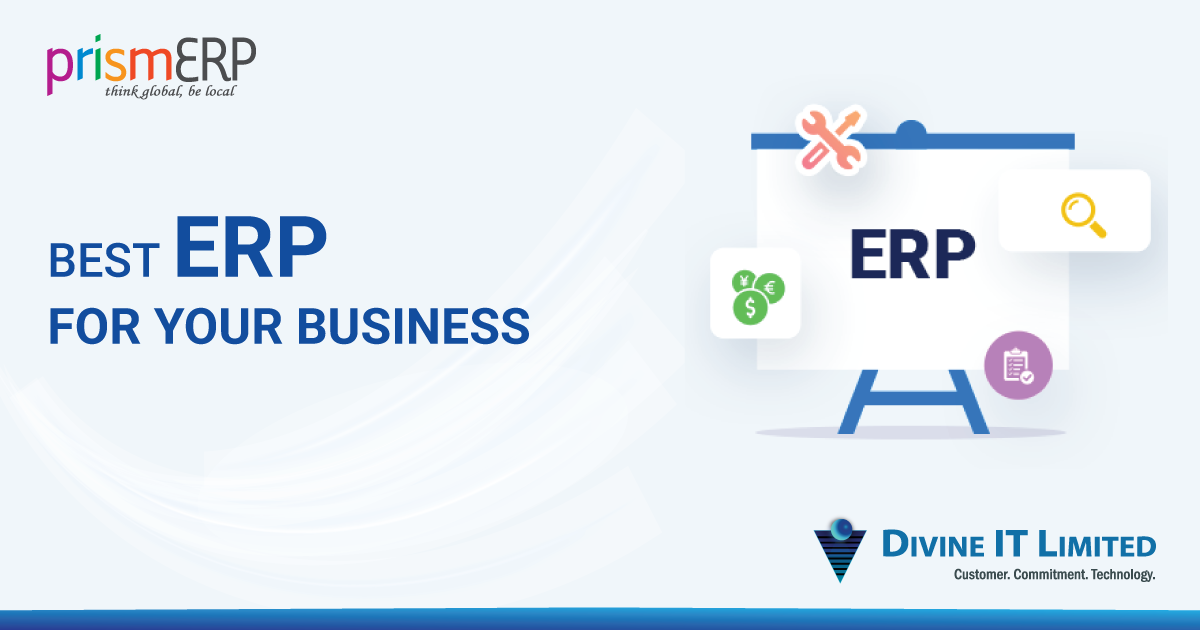 In order to understand the correct ERP for business, there are certain criteria which you need to look out for:
Costing of ERP:
Different organization takes different kind of approaches when it comes to spending cash or financing on ERP implementation. There is numerous ERP licensed software that comes up with different pricing methods and providing the business needs. Some small and medium organization thinks value for money software is what they expect in order to get adapted with the software easily and budget is very important for them. Some large organization prefers higher costing ERP software that are able to cope up their business process feasibly and thinks the maintenance and quality refers to the price. Keeping in mind to include maintenance costs while you negotiate because maintenance and licensing fees are critical aspect of ERPs which may be easily overlooked. If you combine a cost-effective ERP package with a careful implementation strategy and risk planning initiative, you can relax knowing you've made a smart investment that will save your money in the long run.
Meeting up your objectives or business goals:
This is important to figure out what are your business goals and objectives and what are the problems that you are facing in your business. Are you planning to boost up your company for longer term basis or are you planning to boost up sales and number of orders in order to meet the yearly quota? The answer of this question will help you determine whether the ERP solution is fit for your business or not. If you observe that there is a gap in daily business operations on a specific ERP system, this will give you a sign or indication that the current ERP system is not adaptable and is not meeting up all your business requirements.
Understanding Importance & Potential of right ERP:
Basically, the importance and potential of right ERP can be figured out in your business by identifying the following improvements and accomplishment while using the software:
Total cost of ownership
Features and usability
Server and operating system
Objective and implementation
Training & Customer support
Vendor and distributor competencies
Flexibility and Customization
If these improvements are well oriented and found using the system, then it can be said as the right ERP for your business. Flexibility is an important characteristic of an ERP system. Good ERP systems must be able to handle growing customer demand, support business expansions, and handle varying product costs.
ERP Consultants:
No matter what type of business your organization does, it is highly recommended to speak with an ERP specialist or consultant before choosing any ERP system. They will be able to guide you and give the best resources & knowledge regarding an ERP software. This will help you identify which ERP is trustworthy and critical value to your operational success as most entrepreneurs and management team of an organization has little experience in managing a business software as well as selection.
Evaluating ERP system:
Preparing a proposal document that covers up your business requirements is vital before evaluating the system, so that you can ask the selected vendors to bid for your business. The vendors will then come up with the analysis and quotation against the requirements proposal
which you have submitted. (this includes the cost of the system and overall maintenance fees). Based on that, you prepare the short list of vendors and invite them to demonstrate their ERP software to your business team or IT experts. The team will identify which ERP is suitable to adapt your business solution. They will use a scoring method by rating the pros and cons of each ERP system. It is also important to consult and get a review or experience from the clients of the specific vendor before purchasing. After making a decision to go for the software, make sure whether the vendor is fulfilling all the requirements that are being set in a contract or not. This has to be looked out by a professional or IT experts.
Is PrismERP right for Business:
PrismERP is an enterprise business solution that allows administering business-oriented operations for business. It's core features entail automation of business processes as well as integration of multiple systems as opposed to an individual software. It offers a centralized database which helps businesses procure, store, manage and exchange data from various business units. Back- office tasks and streamlining cross- departmental workflows are the fundamental aspects of PrismERP which drives efficiency, lower costs and increased profitability of an organization. It offers numerous business solutions and based on specific client demands, the software can be customized and served as an independent platform.
Considering the factors mentioned above, for choosing the right ERP software, PrismERP focuses on 20+ industries and offers varieties of solution. Features are well adapted and the system is user friendly. It also provides range of customization, flexibility and integrating options depending on the type of business. For instance, integration of your business process from another POS system to PrismERP will allow you to see real time information related to your products and shows the overall forecast of your business. Besides that, the implementation and evaluating process are done based on the complexity and customer's business process. Team is always ready to consult and communicate with you related to your business problems, goals and let you decide whether PrismERP is the right choice for your business or not.
Contact Us

+88017 3007 1001

sales@prismerp.net
Visit Us

Head Office
F. Haque Tower (Level 7), 107, Bir Bikram CR Datta Road, Dhaka-1205, Bangladesh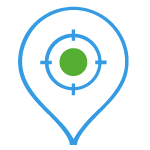 STP
House 29, Road 12, Sector 10, Uttara, Dhaka-1230, Bangladesh